The Corrugated Wine Club
At the heart of Tin Barn Vineyards lies a community of friends and colleagues who work, play, dine and (naturally!) drink together. Like any family, ours continues to grow. Won't you join us?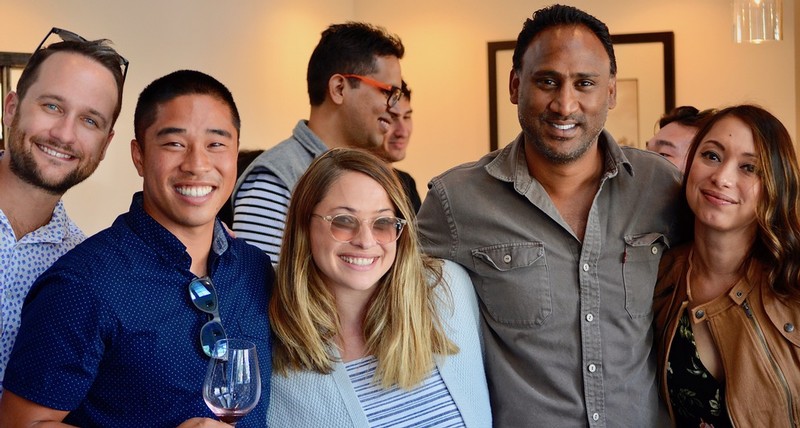 As a member of the Tin Barn Vineyards Corrugated Club, you'll explore your enthusiasm for artisan winemaking, connect with fellow oenophiles, and earn discounts too.
Pre-release, library, and limited release wines: 2 shipments per year, each containing 6 bottles
Discounts on all purchases
Complimentary tastings for you and 5 guests
Discounts on special events, including our annual Barn Burner party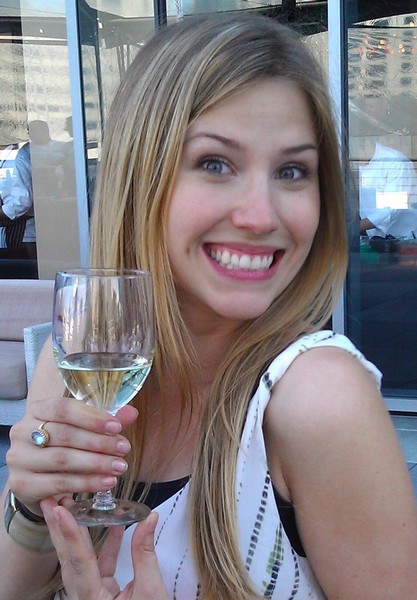 When do the shipments arrive?
Tin Barn Vineyards sends Corrugated Club shipments every spring and fall.
What does it cost?
There is no fee to sign up for the Tin Barn Vineyards Corrugated Club.
Each Corrugated Club sampler will cost the retail price of wine minus appropriate discount, plus the cost of shipping and applicable tax (California only). Your credit card on file will be approved and billed just prior to shipment of wines. Wines returned due to lack of signature or correct address on file will result in additional charges to resend.
What next?
We'd love to have you join us at Tin Barn Vineyards!
Wine Club Levels